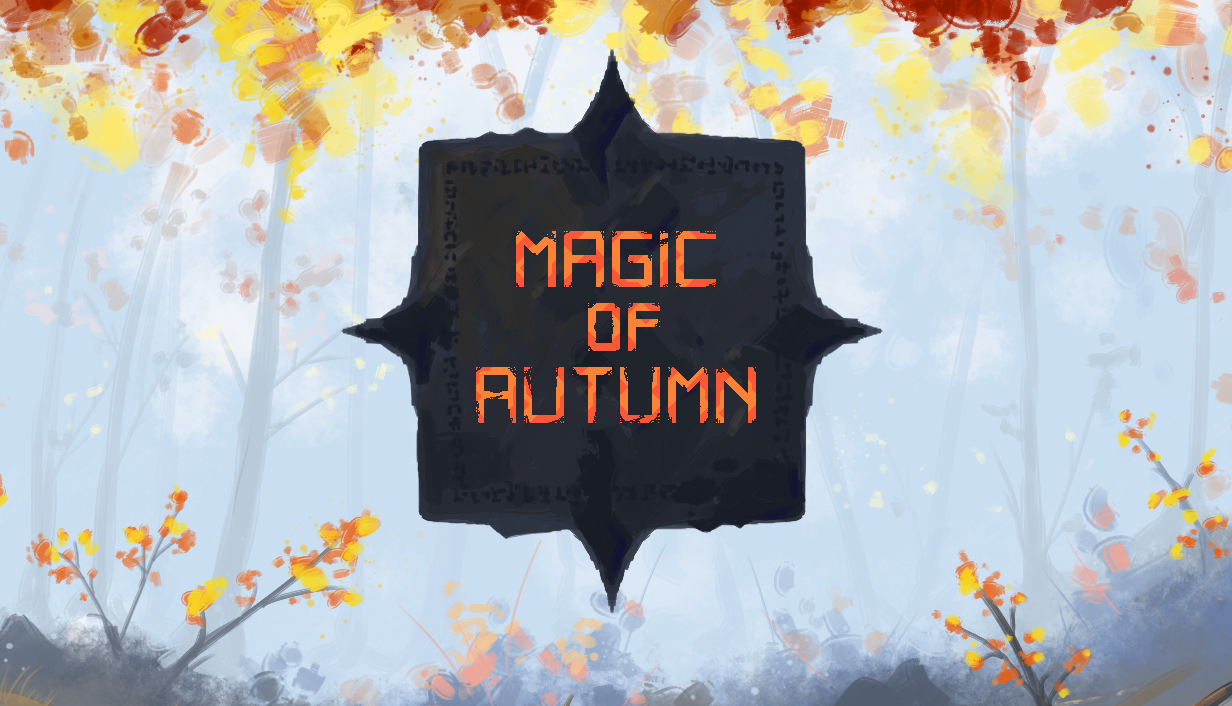 Magic of Autumn
Version 1.1.1: "Soul" nerf, "Darkness and decay" buff
---
A small balance patch.
1)
"Soul" card now "Creates 30 warmth over 15 turns". This should be a definite end of "Altar of Eternal Fire" + "Soul" + "Soul Guardian" combo.

2)
"Darkness and decay" rune now starts with 25 warmth and should now be as hard as it was intended to be.
Files
Magic of Autumn 1.1.1
21 MB
Jul 31, 2020