The Cursed Legion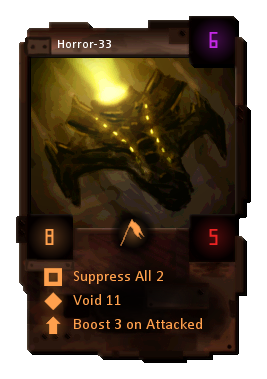 This is the last update for the Cursed Legion.
New cards
Zeos, Shaper of Triumph
Escalon Rifflehound
Arcane Surge
ACS Independence
Aerometric Catalyst
Grotesque Embodiment
Helltail
Front Line Blader
Corrupted Lancer
Lieutenant Blake
Miasmic Rift
Protegon
Terrus Terminal
Elite Exterminator
Horror-33
Changes
Rare and uncommon cards are now more common.
Fixed structure playing glitch.
Removed links to Patreon and mentions of the game being in alpha.
Added button that gives 1500 silver.
Have fun!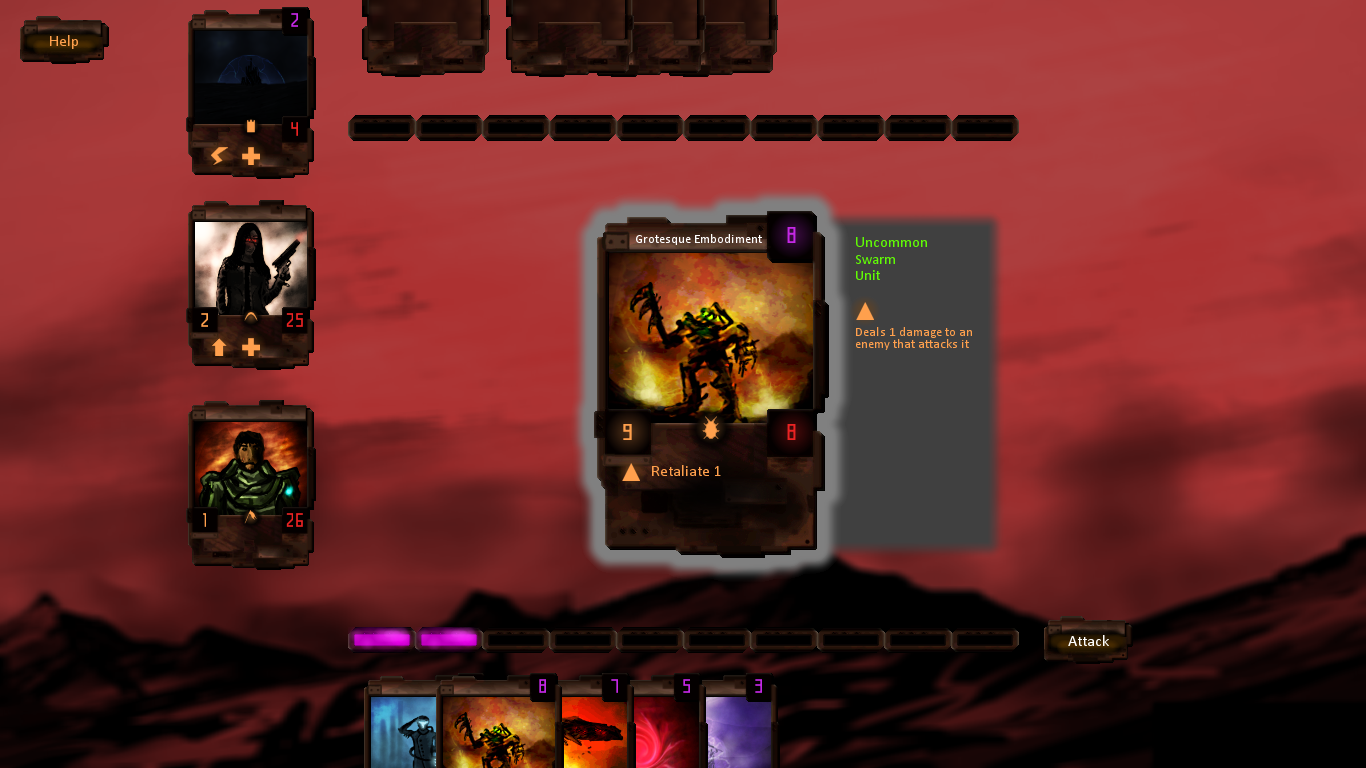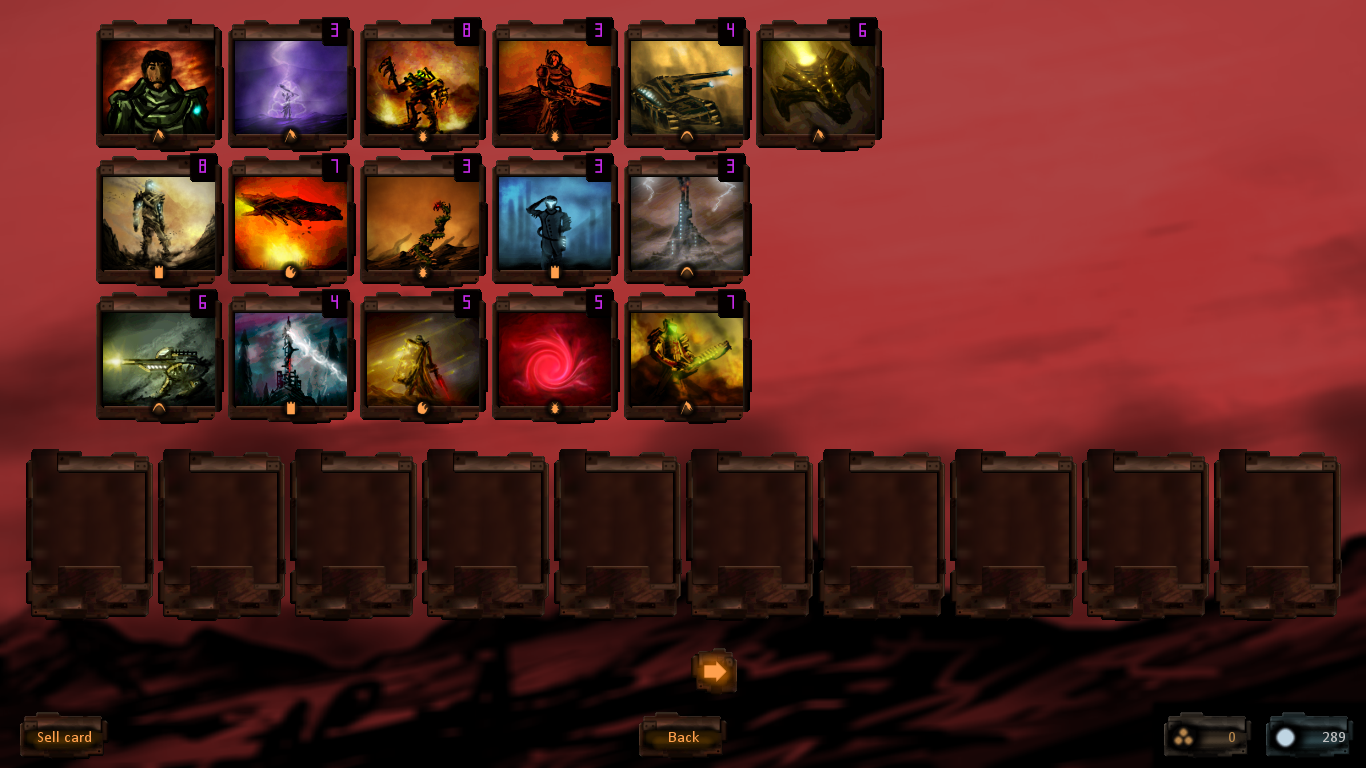 Files
The Cursed Legion 1.0.0.zip
26 MB
Feb 03, 2018