Thirty Cycles
Thirty Cycles: Now Available
---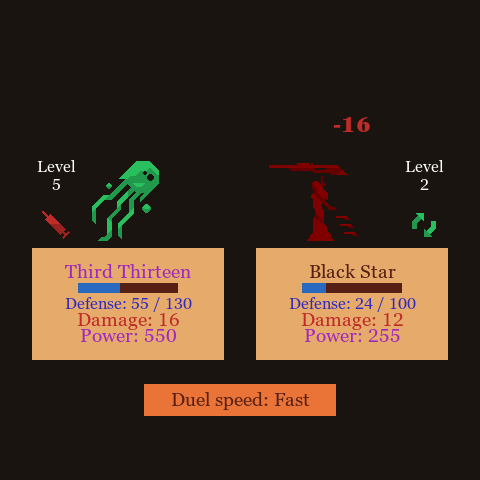 Thirty Cycles is a game made for Nemesis Jam.
Control one of the nine knights and fight to become the greatest.
Video game mechanics should not be patented.
Inspired by a recently patented Nemesis system from Shadow of Mordor and Shadow of War games.
I made it as a protest against the patent - I often make and have ideas about games that could be threatened by this patent, so I am very unhappy with the situation.